Mediation of Georgia
Efficient Conflict Resolution
Mediation of Georgia is a mediation firm located in Gwinnett County. We specialize in mediating all types of civil disputes.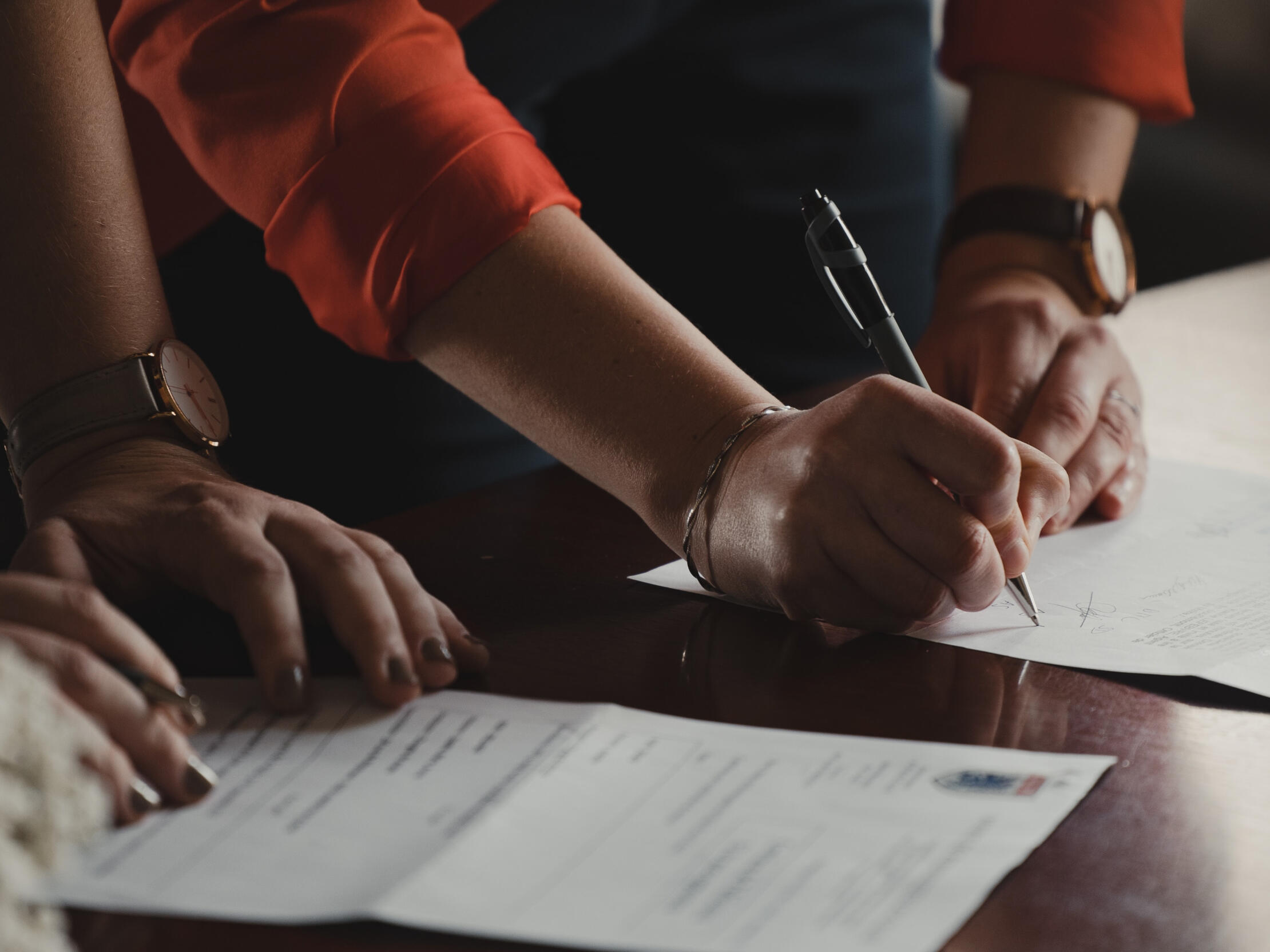 Mediation of georgia
Our Process
Over the years, the Court system has moved toward requiring mediation prior to assigning court dates. After spending days in mediation where Candace felt her time and her client's money were being wasted on listening to "war stories" from the mediator, she identified a significant need for a reasonably priced mediator who would stay on task and get matters resolved in an efficient and cost-effective manner.Candace's no-nonsense approach to the resolution of all business disputes is available locally and remotely. Call to schedule your mediation today. (470) 789-1114
Mediation of Georgia
Led by attorney Candace Boutwell.
Candace graduated from The University of California, Hastings College of the Law in 1993 and immediately moved to Georgia and began practicing law. She has litigated thousands of civil cases involving automobile property damage, bodily injuries, large loss insurance claims, and much more.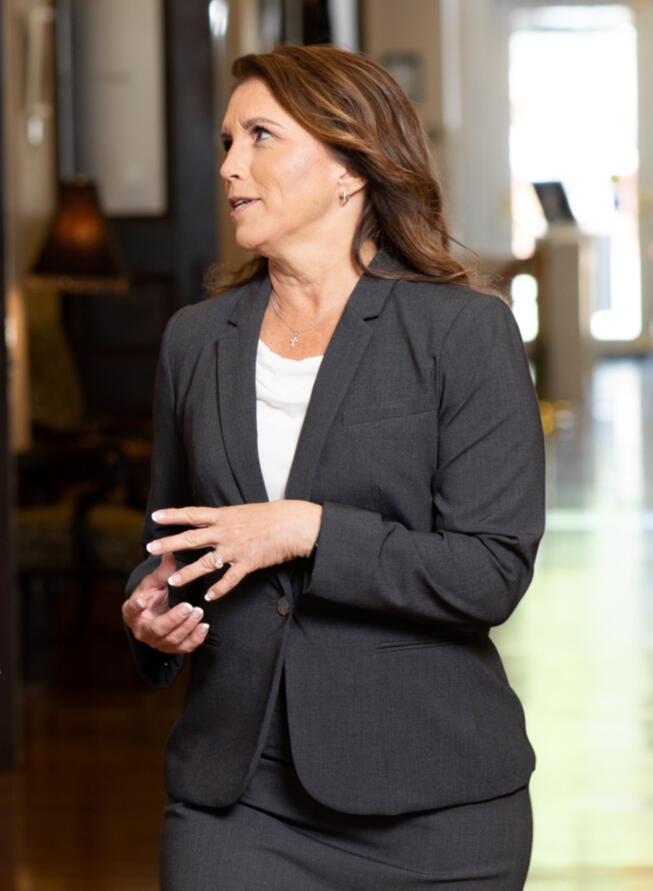 Mediation of Georgia
Hire Us
Our mediation offices are in Gwinnett County at I-85 and Duluth Highway. Fast and efficient mediation services also available over Zoom.Submit the form below or reach us directly at
(470) 789-1114We will return your call on the same business day.You may also e-mail us